<Know the Secret>
Welcome to the
Animorphs wiki
, the encyclopedia dedicated to
K. A. Applegate's
1996 science fiction young adult book series
Animorphs
. The series centers on
five human teenagers and an alien
, who are granted the ability to
morph
into any living creature, and their attempt to fight a war to prevent the takeover of earth by
a race of parasitic aliens
.
About the Wikia ◆ Wikia Statistics ◆ List of Users ◆ Stubs ◆ Recent Changes
This wiki reveals plot details about the series. Read at your own risk.
Featured Articles




The Animorphs Sanctuary was a fan club that Animorphs readers could join through Scholastic from January 1, 1999 through April 30, 1999. The reader would receive an introductory pack with gifts, 3 subsequent newsletters, and through those mailings a total of three secret codes which would allow access to view content on special parts of the scholastic.com/animorphs web site. The introductory pack consisted of an Animorphs amulet/necklace with the "A" logo, an Animorphs Sanctuary official passport and poster, the first newsletter, all inside a black folder sealed with an "A" logo sticker.

The subsequent 3 mailings each contained a newsletter in the form of an AOL-style "chat" among the Animorphs members, ending with a new special password to access the Animorphs Sanctuary part of the web site. Using these passwords members could access the exclusive Sanctuary Screensavers made by cover artist David Mattingly.

External Links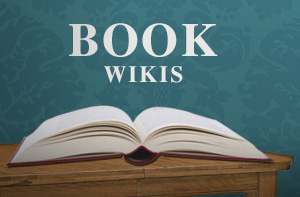 Ad blocker interference detected!
Wikia is a free-to-use site that makes money from advertising. We have a modified experience for viewers using ad blockers

Wikia is not accessible if you've made further modifications. Remove the custom ad blocker rule(s) and the page will load as expected.