<Know the Secret>
Welcome to the
Animorphs wiki
, the encyclopedia dedicated to
K. A. Applegate's
1996 science fiction young adult book series
Animorphs
. The series centers on
five human teenagers and an alien
, who are granted the ability to
morph
into any living creature, and their attempt to fight a war to prevent the takeover of earth by
a race of parasitic aliens
.
About the Wikia ◆ Wikia Statistics ◆ List of Users ◆ Stubs ◆ Recent Changes
This wiki reveals plot details about the series. Read at your own risk.
Featured Articles




The Yeerk pool is a cesspool of liquid the color of molten lead where the Yeerks must return to every three days to absorb Kandrona Rays. There are two steel piers leading out over the pool, where Hork-Bajir controllers drag temporarily uninfested hosts from cages into the pool to be reinfested when the Yeerks are done feeding. The Earth Yeerk pool is located in a giant, ever expanding underground complex which spans beneath the entire hometown of the Animorphs. It's frequently attacked, damaged and towards the end of the books, outright destroyed. The Yeerk pool, along with the Kandrona, is similar to a church, or other house of worship to the Yeerks.

External Links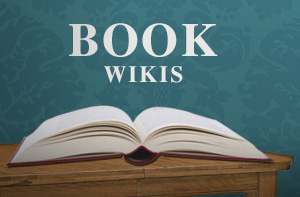 Ad blocker interference detected!
Wikia is a free-to-use site that makes money from advertising. We have a modified experience for viewers using ad blockers

Wikia is not accessible if you've made further modifications. Remove the custom ad blocker rule(s) and the page will load as expected.